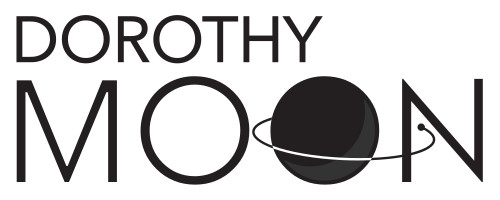 Dorothy Moon, Chairwoman of the Idaho Republican Party
I'm humbled to have received this honor from my fellow Republicans. Throughout our convention, I've reminded friends — both new and old — that our task is to serve the hardworking men and women of our state and to bring our cherished principles to bear on the challenging times confronting Idaho and our republic. I'm ready to begin that work immediately.
Serving as chair is often a thankless task. But I thank Tom Luna for his service to our party and our state and I commend him for his hard work during this convention.
I promised my fellow Republicans that I will lead our party with civility and conviction. That is also my promise to our fellow citizens throughout Idaho who are not currently members of the party of Lincoln.
In serving the greater good with decency and with real ideas for how to make life better for all who call Idaho home, I hope our party will show those who've yet to cast a vote for a Republican what it is we believe and why the Grand Old Party is the natural home of all who love liberty and this great state.

Dorothy Moon,
Chairwoman of the Idaho Republican Party