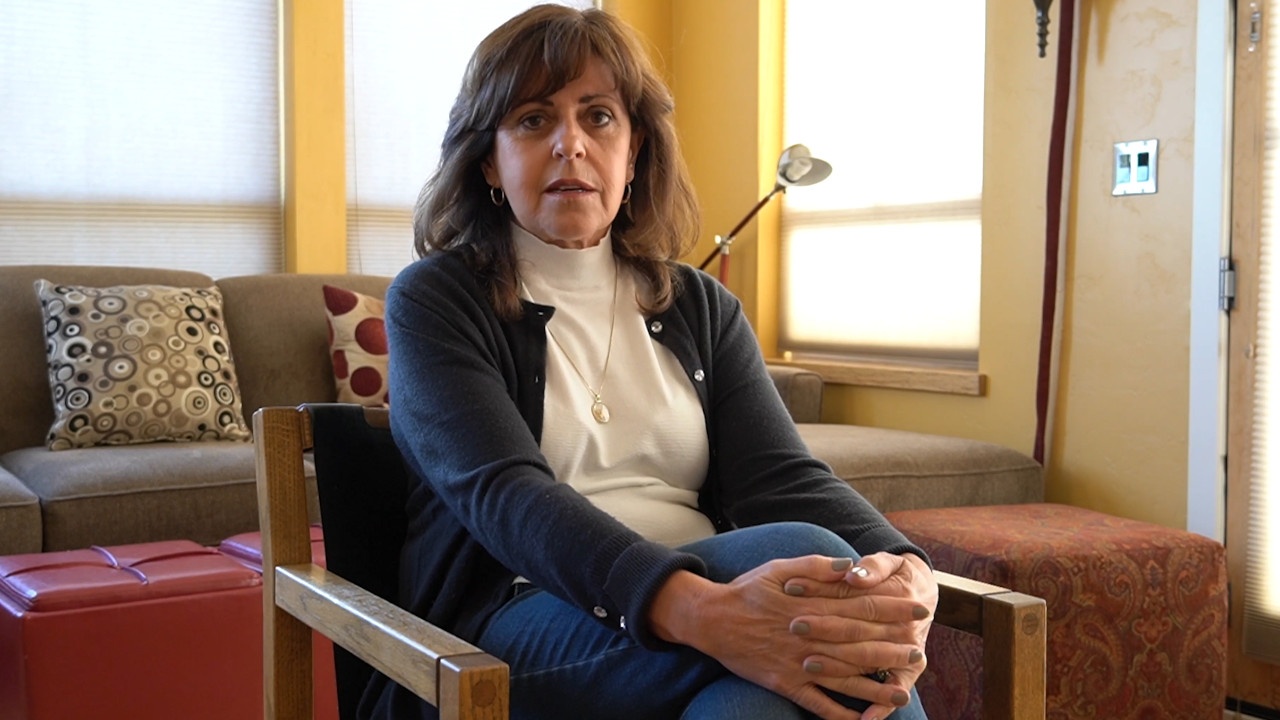 Idaho Secretary of State Candidate Rep. Dorothy Moon sits down with Former Meridian City Council Candidate Mike Hon to discuss how his race was impacted by troubling election irregularities.
Watch the video below or Click Here to watch it on Facebook.
Click the button below to Donate!
You can donate with a debit or credit card. A PayPal account is not required.