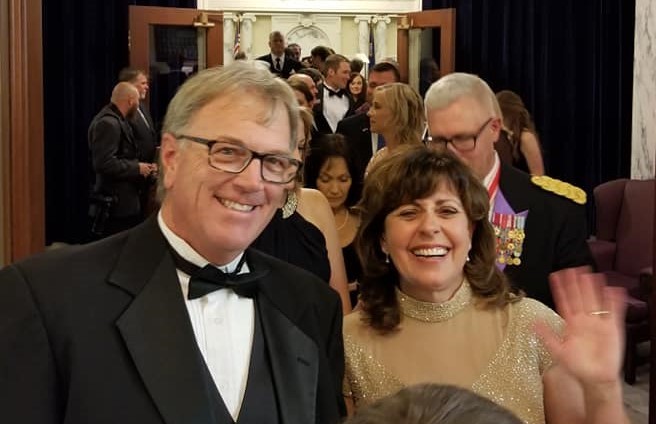 My husband, Darr and I had a great time enjoying the inauguration festivities a week ago. Now that the confetti has settled its time to get to work at the legislature. I have been appointed to the Resources and Conservation Committee for the first time during my tenure which I'm delighted about. I am looking forward to representing all of you on the issues that are very important to your lives and livelihoods, especially in our resource-rich District 8 area.
The Salmon-Challis Planning effort has had tremendous public input as the draft Forest Plan continues. As you may know, many mines in the district are trying to finalize permits to provide high paying jobs for our rural communities. I am your voice on these very important issues and work daily to keep rural economies in clear focus with the forest land planners. I am also serving on the Education Committee and the Environment, Energy & Technology Committee.
Please contact me anytime to discuss issues of your concern. I can be reached at my legislative email dmoon@house.idaho.gov or by my office phone at 208-332-1180.

It is my privilege and honor to represent you,
Rep. Dorothy Moon