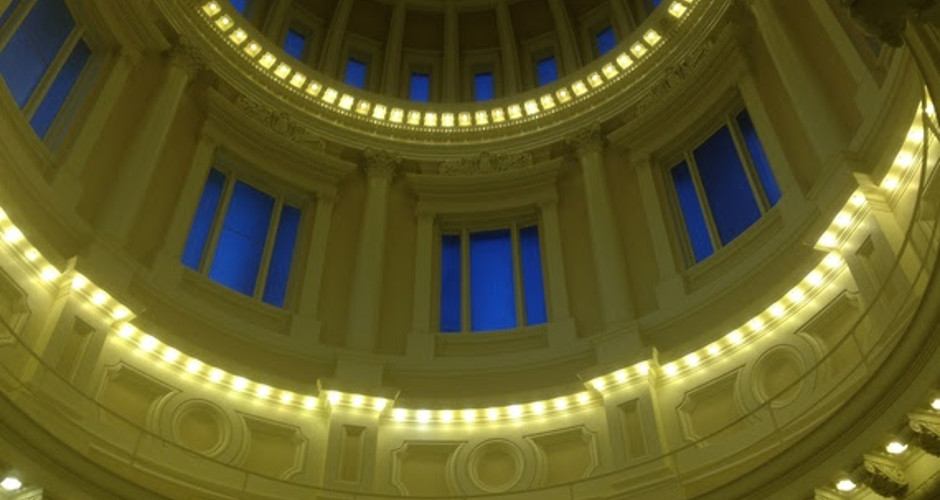 You may be aware of the recent commotion in the Idaho Legislature regarding leadership's stripping Rep. Heather Scott's committee assignments. Rep. Scott is not one to be silenced nor her constituents in North Idaho. My concern in this issue is limited to the reflexive response by leadership to summarily prune Rep. Scott's legislative duties without due process. I asked to be placed in equal inferior position as District 1 in protest to the unfair censure that disenfranchised North Idaho's voters. Rep. Nate, Rep. Hanks, Rep. Zito and Rep. Giddings have joined voluntarily in this protest supporting the belief that all Idahoans must be fairly and equally represented. Not to do so would be repugnant to the ideal of equal representation where in this case no violation has been adjudicated.
My colleagues and I were not removed from our committees and I have continued to attend my daily meetings. I serve on the Education Committee every morning, and in the afternoons, Energy, Environment and Technology alternating with Commerce and Human Resources. To date, we have been reviewing Administrative Rules.
On January 30th, Monday, there will be a "Buck the Core" rally, sponsored by Idahoans for Local Education and Idaho Education Watch, supporting local education and saying no to federalized education mandates. At 10:00 A.M. on the Capitol steps the rally begins with Dr. Duke Pesta, Freedom Project Education; Dr. Geoffrey Thomas, Superintendent of the Madison School District; and Gubernatorial candidate Senator Russ Fulcher. Please try to attend if you are visiting Boise and I will take you on a tour of the Capitol after the rally. If you cannot make it please fill out the Flat Citizen with your comments and the sponsors will deliver a copy to each of your legislators and the House and Senate Education Committees. We need local education in Idaho please let your legislators know.
It has been a whirlwind of learning as far as protocols in meetings as well as the House Chamber. The first time I turned on the microphone to speak was like the first time I dove off of a high dive. I am getting much more comfortable with all of the procedures. It was very exciting yesterday in the House Chambers when I asked the Speaker for a "point of personal privilege" to introduce Jeanette Phillips and her son Josh from Salmon to all of the House. Daily there have been opportunities to meet with lobbyists and organizations so I was especially excited to meet with the Idaho Consumer-Owned Utilities Association and see my friends from Challis, Earl and Mary Skeen, Ken Dizes and Bob Boren from Clayton. It is so nice to see familiar faces.
If you need to reach me, my email is dmoon@house.idaho.gov or you can call me in my office at 208-332-1180 or my cell 208-781-1782.
Sincerely,
Representative Dorothy Moon
Stanley, Idaho