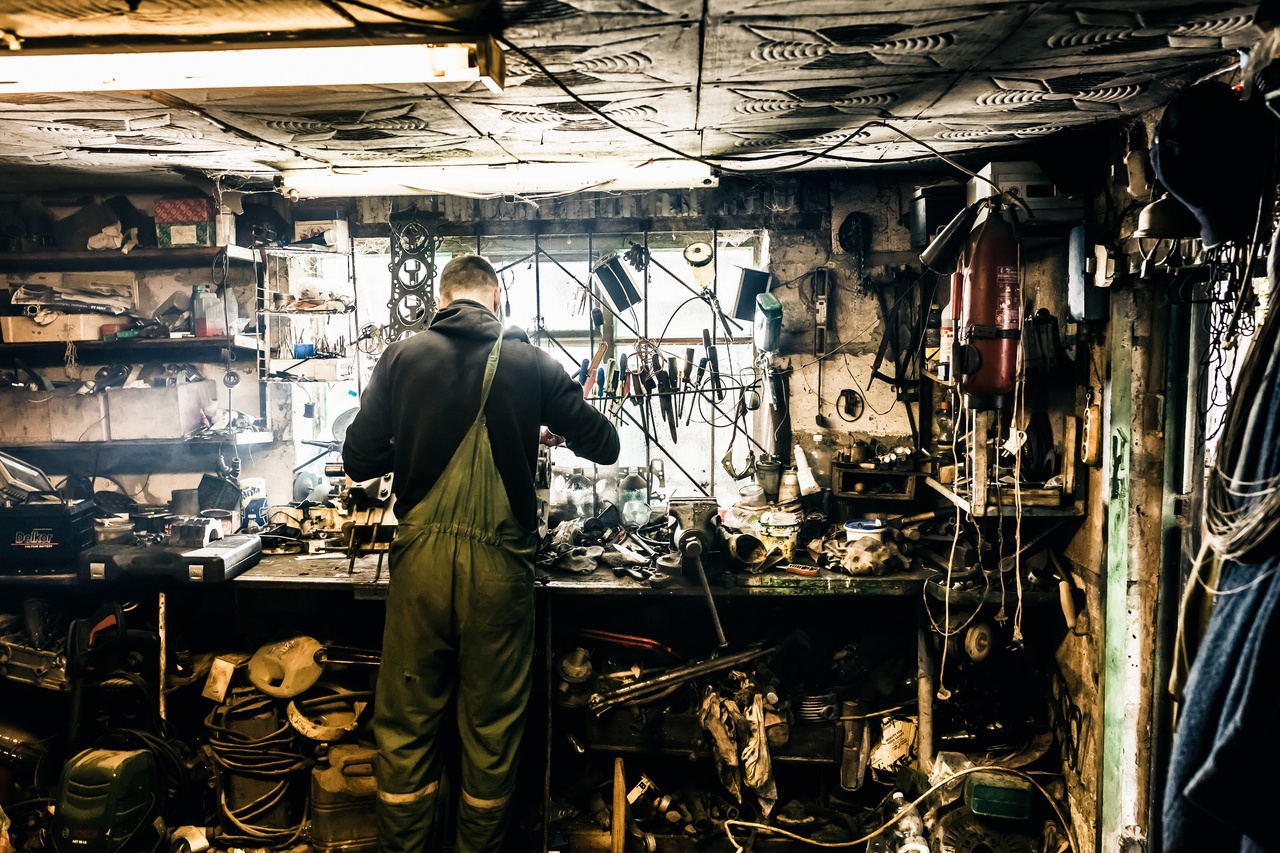 I am very happy to have received the following endorsement from the NFIB IDPAC. I will continue to work to protect small businesses and to reduce taxes and regulations so that Idaho remains one of the best places in America to start your business.
---
I am pleased to inform you that the National Federation of Independent Business Idaho Political Action Committee (NFIB IDPAC) has endorsed your candidacy for State Representative, District 8.
NFIB is the nation's leading small business advocacy organization with 4,000 members in Idaho. Small businesses represent an overwhelming majority of the total businesses in Idaho and employ over half of the state's private sector workforce.
By receiving the endorsement of the NFIB IDPAC, you have demonstrated your willingness and ability to fight for small business in Boise. Your efforts, including your votes on small business issues, show that you understand the importance of small business to our state's economy.
As a candidate endorsed by the NFIB IDPAC, you may indicate our support in your campaign materials.
Congratulations, and thank you for your efforts on behalf of NFIB Idaho small business members.
Best regards,
Suzanne Budge
NFIB Idaho State Director