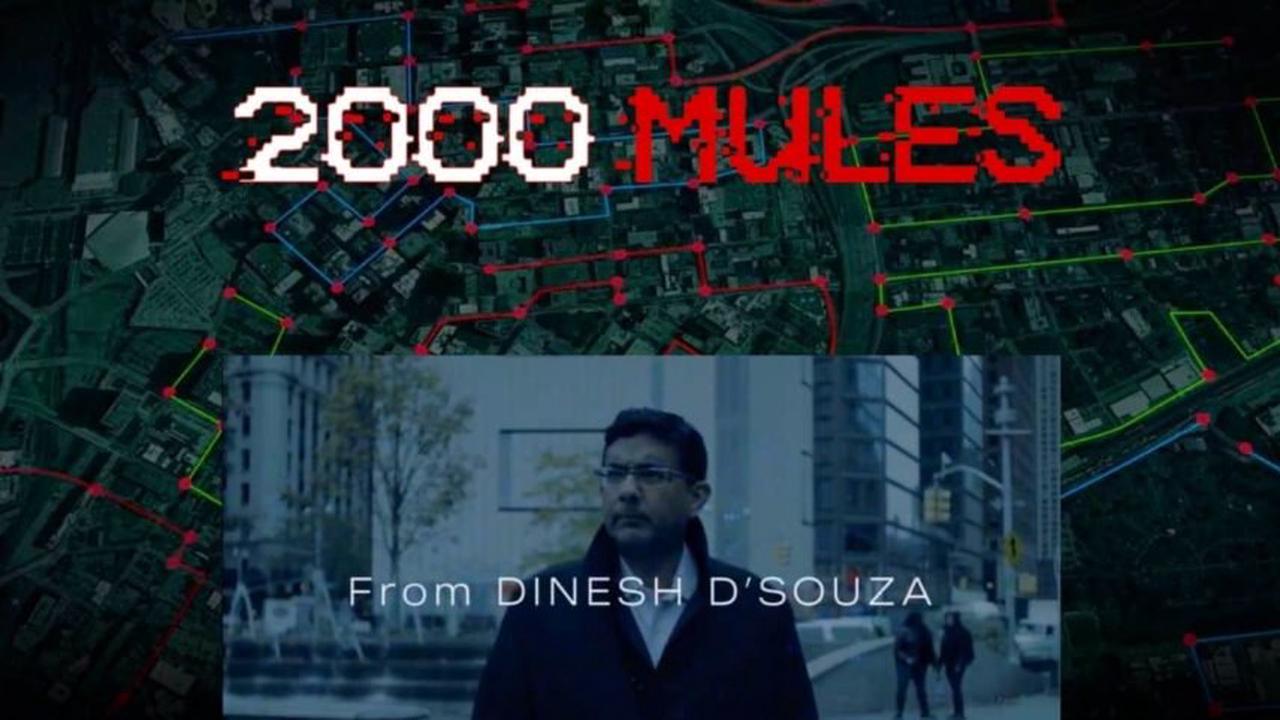 '2000 Mules' by Dinesh D'Souza
Watch The Trailer below
Dinesh D'Souza's movie 2000 Mules is playing at the Meridian Majestic Theaters, May 2nd and 4th at 7 pm. If you have doubts about the claim that the 2020 election was stolen, you should take the time to watch the movie. Dinesh takes a high-tech look at how Democrats used "mules" to harvest and stuff ballot boxes during the mail-in election of 2020. The movie focuses on "battleground" States where margins were close and electoral votes high.
Meridian Theater ticket showing information: HERE
You can view the movie trailer above or at 2000mules.com
The evidence is shocking. The result has blown a huge hole in our belief in fair and secure elections across America. The blowback is still raw with most of us in Idaho. If we don't have confidence in our election system, we lose our Republic.
Please check out the movie trailer above and then make a date for the movie showing in Meridian. Share this with your friends and please invite them to visit my website and join my Facebook Page.
Click the button below to Donate!
Donate with a debit or credit card. A PayPal account isn't required.
Physical donations may be mailed here:
Dorothy Moon
4575 Jordan Creek
Stanley, ID 83278
---
Have questions or want to volunteer?
Please fill out the form below.
---
Copyright © 2016-2022 | Paid for by the Committee to Elect Dorothy Moon; Vicki Keen, Treasurer | Donate