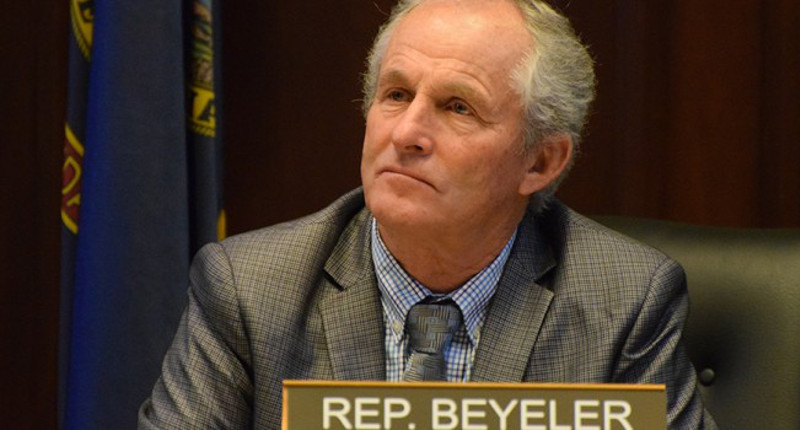 Some people run on their record, others run from it.
Merrill Beyeler scored just 32% on the Idaho Freedom Index in 2015. In 2016, he scored 57%, earning himself an "F+" on supporting Liberty. Here are a few examples of why he ranked so poorly.
Voted to preserve pension perks for state legislators (House Bill 100, 3/3/15)
Voted to hike taxes and fees by $95 million (House Bill 312a, 4/10/15)
Voted to license sign language interpreters (House Bill 380, 3/5/15)
Voted to regulate bake sales (House Bill 187, 3/4/15)
Voted to end historical horse racing (Senate Bill 1011, 3/26/15)
District 8 needs a real conservative.