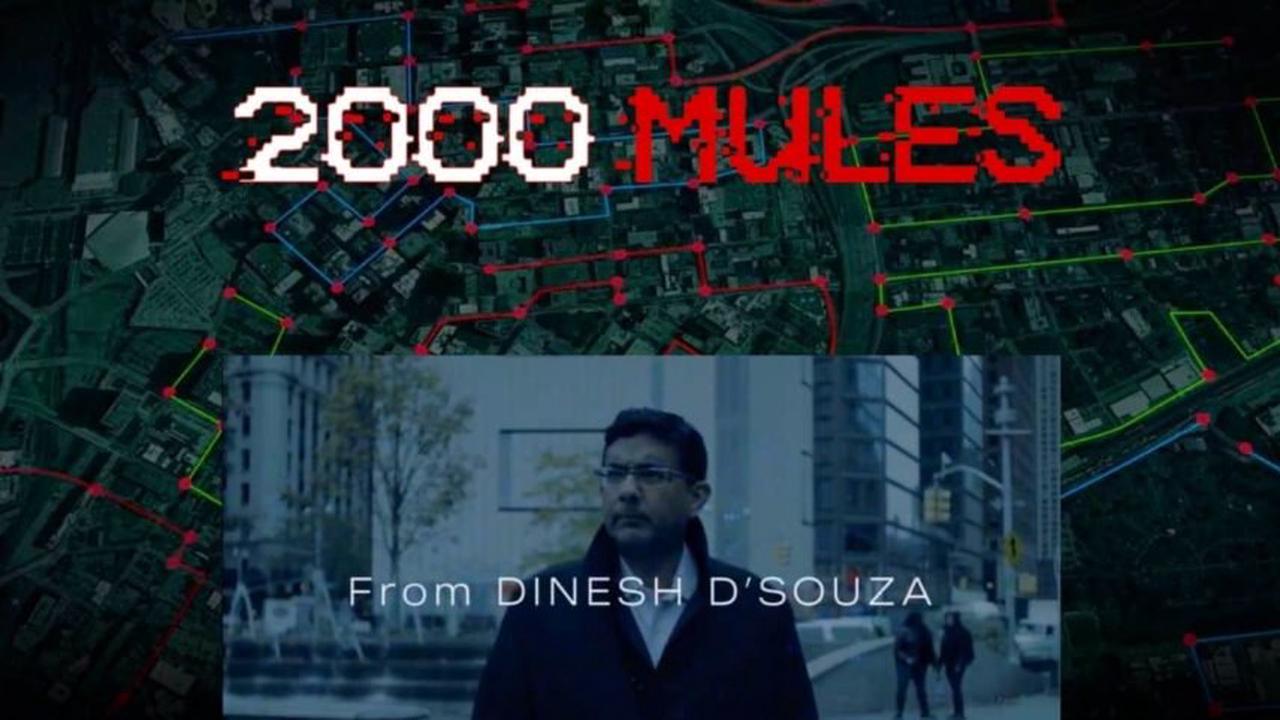 I have secured rights to show Dinesh D'Souza's documentary film "2000 Mules" (90 mins) and have confirmed the following locations and dates.
I will update this website with updates as to pending venues. Please add your email address below to receive information and event fliers for each location where we'll be showing the movie for copying and forwarding to your friends.
I will also show the film "Rigged" by Citizens United after Dinesh's documentary. This movie shows how Mark Zuckerberg influenced the 2020 election with almost $400 million directed to hundreds of counties across America (45 mins). The Ada County Clerk received almost $500K in Zuckerberg funding.
Please join me at the following locations:
Burley: Monday May 9th, 6:00 pm, Burley Theater, 135 W. Main St
Twin Falls: Tuesday May 10th, 6:00 pm, Eastside Southern Baptist Church, 204 Eastland Drive North
Pocatello: Wednesday May 11th, 2:30 pm, Reel Theatre, 310 E. Oak Street
Idaho Falls: Wednesday May 11th, 7:00 pm, (pending confirmation Shilo Inn)
Caldwell: Thursday May 12th, 6:00 pm, Caldwell Christian Church, 3207 E Ustick Rd.
Friday venue pending in Boise/Meridian area