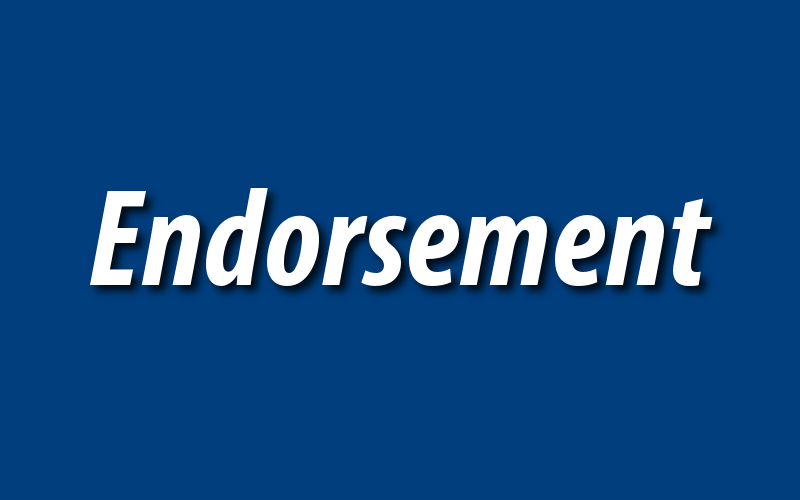 The Boise County Republican Central Committee has officially and unanimously endorsed Dorothy Moon for Legislative District 8B Representative.
They issued the following statement:
Boise County Republican Central Committee is pleased to announce the endorsement of Dorothy Moon, candidate for State Representative for House Seat 8B.

Dorothy is a dedicated individual who will represent and serve us well whether that be 2nd Amendment rights, protecting the rights of the yet to be born, fighting government control and overreach, rightfully gaining control over Idaho lands or seeking free market solutions in healthcare. Dorothy is a multifaceted individual educated in all areas as a teacher, land owner, and business owner.