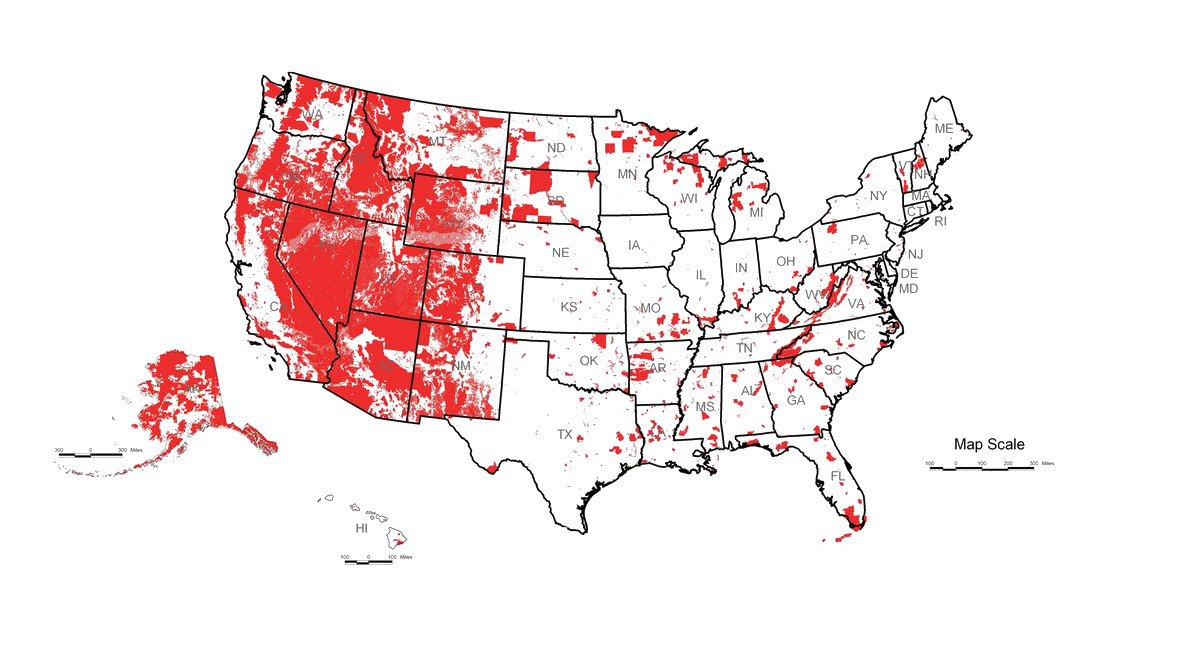 Idaho's favorite liberal rag, the Boise Weekly, rarely has a good word to say about Republicans, but it will make an exception for Rep. Merrill Beyeler. They happily point out that he "drops references to climate change" and that he defeated Lenore Hardy Barrett, who "was a Tea Partier before the party started."
Beyeler's primary attraction to those who normally dislike the GOP is that he stands in opposition to transferring federal public lands to the states, a position at odds with a growing majority of conservative Republicans. Beyeler blames the escalating Western conflicts on "a lack of trust" rather than on unconstitutional federal overreach and prefers to partner with environmentalist groups like Nature Conservancy rather than to work with conservatives on battling back the federal onslaught.
In a different interview, Beyeler told the Boise Weekly that the wolf issue is "really not that hard." He said that the "wolves are here" and that the "worst thing" he could "possibly envision" was wolves being endangered. He also said that he is "really careful" not to "over-exaggerate the impact that wolves are having."
Idahoans in District 8 will have a choice in the 2016 primary election. They can re-elect a candidate who isn't really concerned about the wolf threat and who says "I'm not sure we'd be in any better place" with state control over the 63 percent of Idaho currently claimed by the federal government, or they can elect a strong conservative who is committed to ending the federal occupation of the West.
Idaho's future and freedom hang in the balance. Let's hope the voters make the right decision.