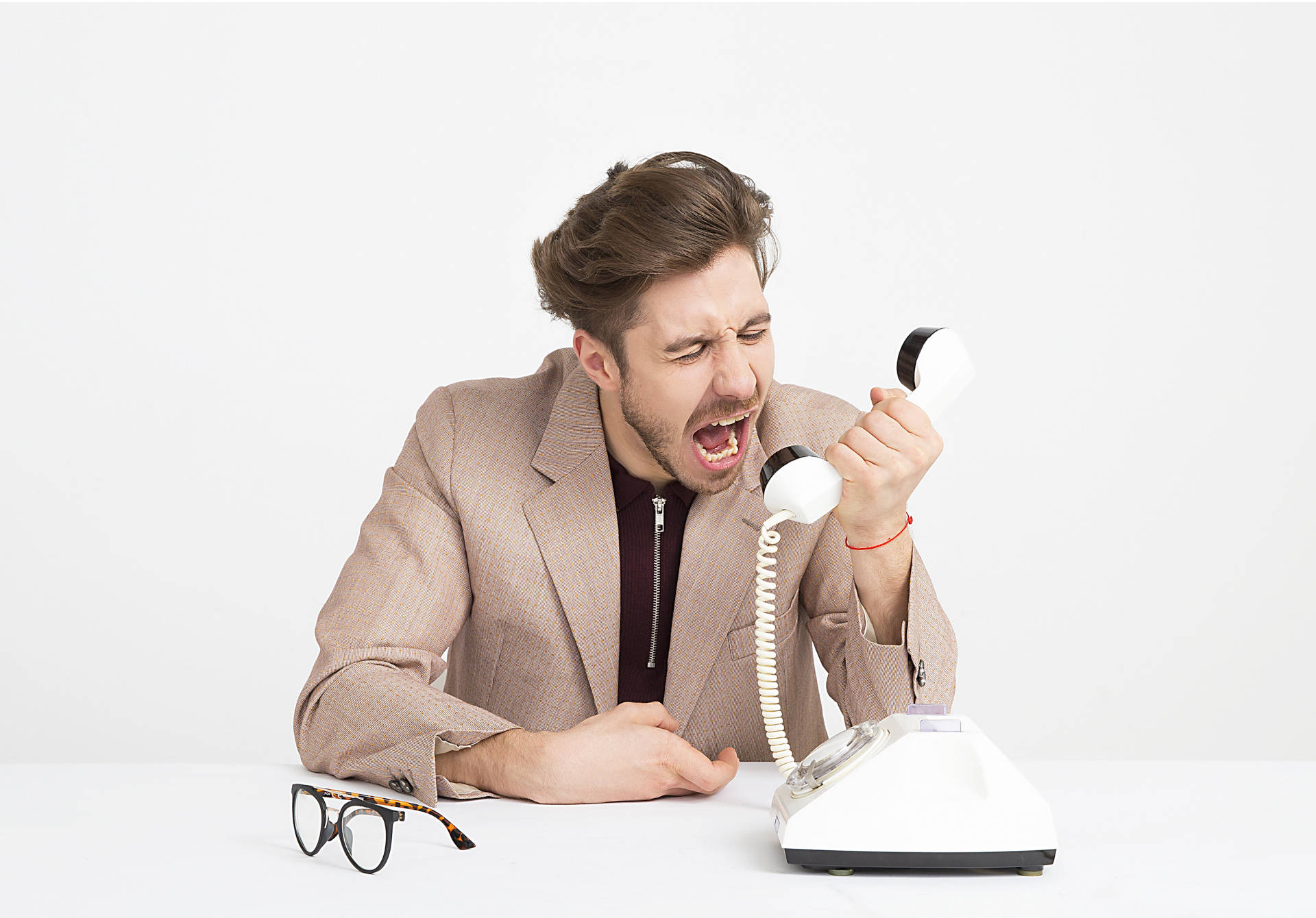 I have heard from many of you about phone solicitations that begin with, "don't hang up the phone, your Google listing . . . " If you to listen to the entire robocall and decide to be transferred to a live representative you can ask to be removed from their call list.
After doing this myself numerous times, they either hang up or say alright I will remove you. Amazingly I have still received at least 30 calls over the past month. I contacted the Idaho Chief Deputy Attorney General and he stated he needs folks to complain to his office. To file a complaint go to http://ag.idaho.gov/consumer-protection/consumer-complaints/.
You will need to provide a phone number from the solicitation, if you have caller ID, and day and time received. Please file complaints so the Attorney General's Office can contact the FCC to rid us of these nuisance calls.
If you are so inclined you may also email the FCC Consumer Complaint Center at http://consumercomplaints.fcc.gov/hc/en-us/requests/new?ticket_form_id=39744