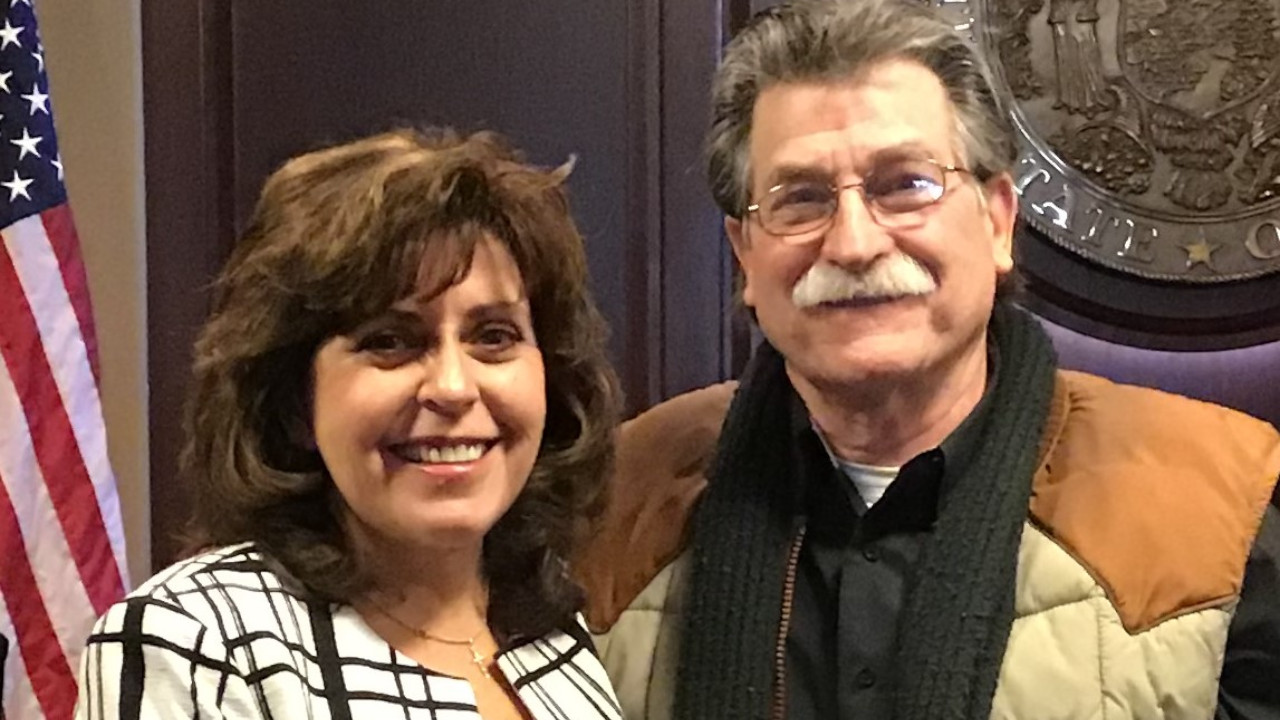 Mr. Kenn Roberts of Salmon attended last week's Common Core House Education Committee hearings at the Capitol. Mr. Roberts served as one of four experts speaking against retaining the controversial standards. Mr. Roberts has worked as an architect for 45 years and with all disciplines of engineering. He has three college degrees, PreMed, Construction Management, and Architecture.
Mr. Roberts provided valuable testimony in regard to the English Language Arts and Math Standards and curriculum. He was able to speak about his experience on the Salmon School Board and about his math tutoring in the Lemhi Valley. He has helped numerous students struggling to grasp mathematical concepts presented in the Common Core curriculum.
The Speaker of the House, Scott Bedke suggested Mr. Roberts serve as an expert after receiving a letter from Mr. Roberts outlining his view of the problems with Common Core.
Rep. Dorothy Moon serves on the Education Committee and after listening to his compelling testimony at the State Board of Education's Common Core hearing in Challis, October 3rd invited him to speak in front of the Committee.