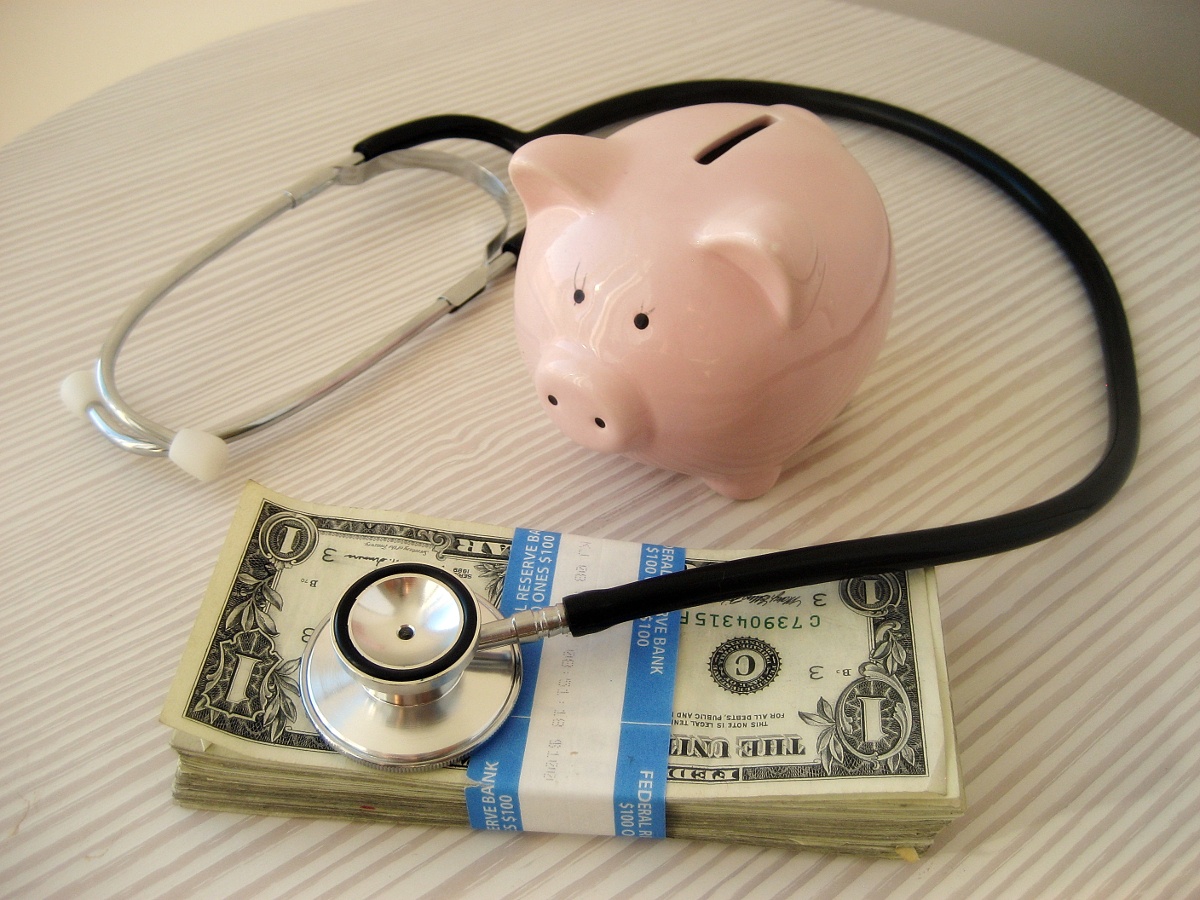 On February 2nd, Senate Health & Welfare Chairman Lee Heider, R-Twin Falls, held a hearing on two proposed Medicaid Expansion bills sponsored by Sen. Dan Schmidt, D-Moscow. Although the hearing ended without any motion or vote, it is clear that what was once unthinkable—Idaho capitulating to the failed Obamacare system by implementing the Medicaid Expansion that the Supreme Court made optional—is now very much under consideration.
My reasons for opposing Medicaid Expansion are consistent with my conservative principles. Expanding dependency on government is not compassion and increasing government spending is not consistent with the goals of increasing individual liberty and decreasing the size and scope of the government. America's healthcare system has not been improved by more central planning and expanding Medicaid will not fix what the government broke.
If Idaho is to adequately address shortcomings in healthcare, it must look for free-market solutions and not accept federal handouts with strings attached. Taking borrowed money from the feds in order to push tens of thousands of Idahoans into a broken system of dependency on government is not a solution I or any conservative can endorse in good conscience.